Scrum Master Training
& Interactive Session


Face to face & E-learning.

We are committed to helping you grow
At  EM-PLY, we provide consultancy services to individuals and corporate organisations on agile transformation, training and resourcing. We are obsessively passionate about what we do and aim to provide our clients with the best possible services within the industry, leveraging on the ever-changing pace of technology, social and economic demands. At EM-PLY, transformation leveraging on technology is our core competence.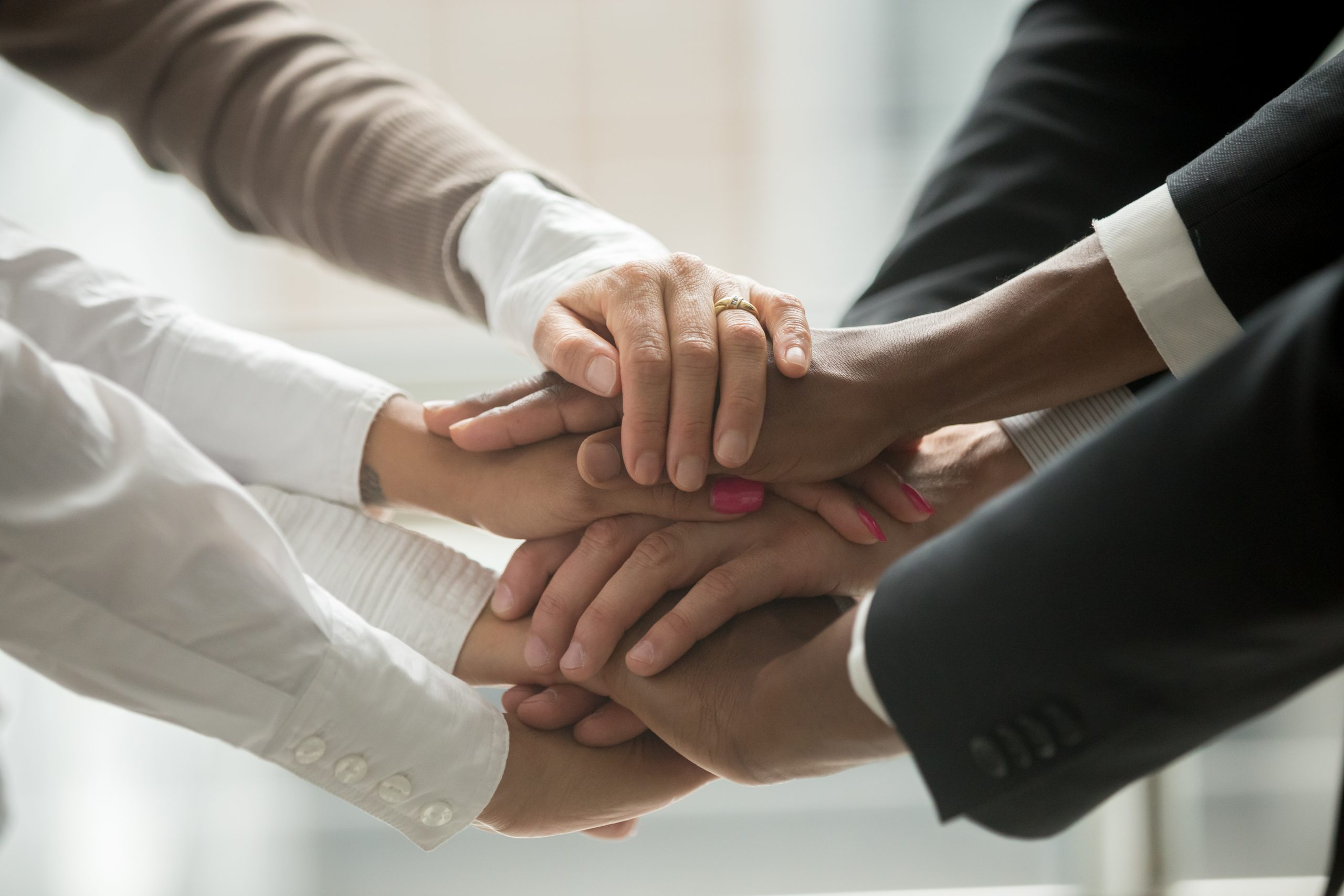 Realising the need to offer our clients a scalable, full-service solution that will meet their business needs, our Agile Consulting team will be pleased to partner with any company that has materially helped with the progression of Agile adoption within the business community